Progressive Properties is the market-leading property agency in Phuket. We got to be number one by outperformance in two areas. First, absolute transparency about properties, their developers and their place in the market. Second, unrivalled knowledge and expertise; about units, projects and the development and direction of Phuket's real estate economy. This combination allows us to develop trust and goodwill with our clients, and gain the insights that allow us to match their property needs and requirements with unparalleled precision. Progressive Property is an international, multi-lingual team of dedicated real estate professionals, ready to offer you free, expert and impartial advice at any time.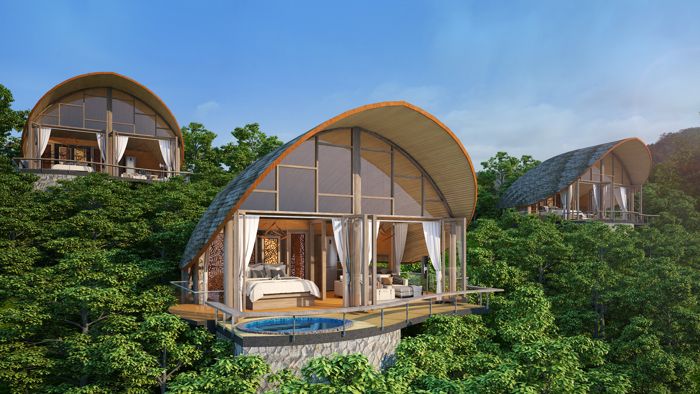 UP TO 50% DISCOUNTS, OR 5 YEARS FREE FINANCE
Talk to us about special deals and finance solutions that may be available. We can currently offer 5-50% discounts on
cash deals, or 1-5 years interest-free finance and personalized payment solutions.
Let us help you find the best deal on the best terms tailored to your situation.
OBJECTIVE, INDEPENDENT GUIDANCE AND SERVICE
At Progressive Properties our guiding principles are radical transparency and honesty. We will always be absolutely clear about a condo or villa's developer and where they and their projects stand in the local real estate market. We know that by winning clients' trust, we can better match their needs, keeping our business the number one real estate agent in Phuket
PROFESSIONAL AND PROGRESSIVE TEAM
Professionalism is a given at Progressive Properties, and our experienced multilingual staff have earned deserved acknowledgment for their superior levels of knowledge, service and performance. We are a close team at the leading edge of the island's real estate market. Let us work with you to grow and nurse your Phuket dreams.
PRICE GUARANTEE AND FREE 

SERVICE

Progressive properties guarantee our prices. We will never add increments on a seller's prices, and our services are always included in any price we state. In
every case, we will give you the best possible discounted price on any Phuket property deal. Take advantage of our price promise, and benefit from our property experts' free and impartial advice before, during, and after the purchase.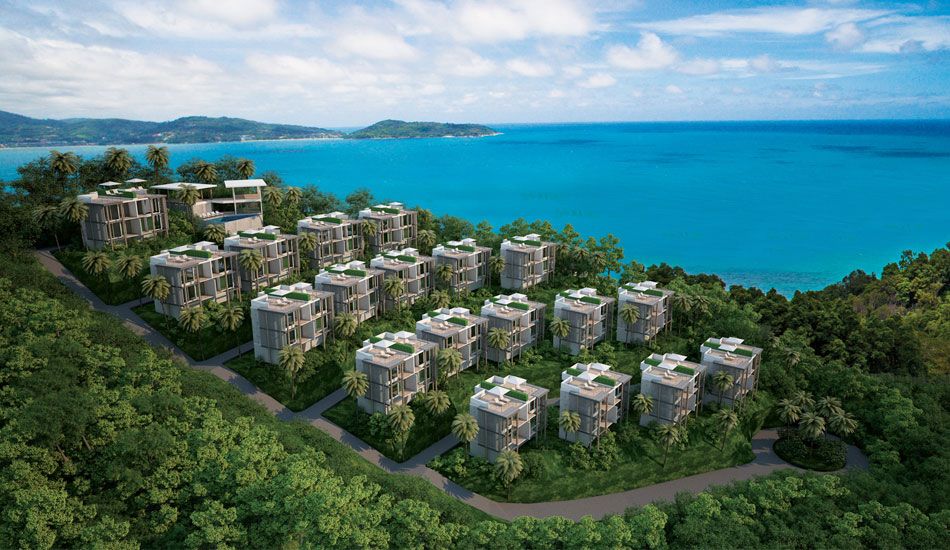 THINK GREEN, THINK DIRECT, THINK PROGRESSIVE
Progressive has gone green! We're always trying to evolve and adopt new ways to improve our efforts to conserve the environment; by consuming less paper, recycling and implementing enterprise-wide green best practices..
We are also dedicated to planting one tree for every property sold. As the most progressive agency in Phuket, we take our environmental responsibility seriously, by leading the way in conservation and green thinking.
Freehold/Leasehold Easy Explanation
CONDO OWNERSHIP STRUCTURE
For every 100 units in a development, a quota of 49% may be held freehold by foreign nationals.
The remaining 51% may be held leasehold by foreign nationals or by Thais.
VILLA OWNERSHIP STRUCTURE
Foreign nationals can buy and own a villa freehold in their own name forever.
Foreigners may buy land in their own name on a 30-90-year lease.
Foreign nationals may also buy land and buildings through a Thai company structure or enter into a contract where a Thai national becomes the freehold owner of property on their behalf. Contact us for details on these options.
Owner's rights in all cases are the same – foreign nationals can rent, sub-lease, renovate, rebuild, and re-sell at any price to any party at any time.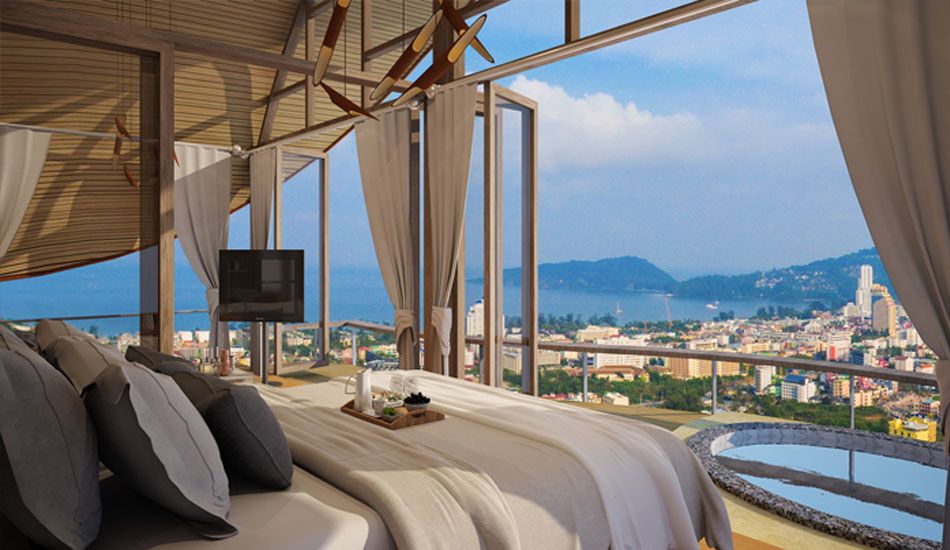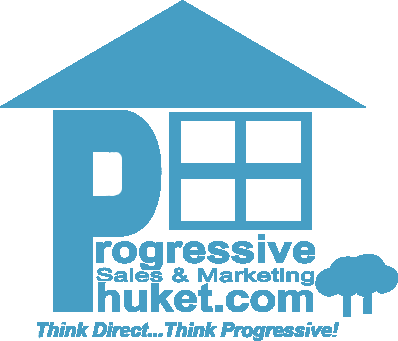 Email Us
info@progressivephuket.com
Call Us
+66 (0) 849 943 523
Visit Us
124/11 Thawewong Rd, Pa Tong, Kathu District, Phuket 83150, Thailand
Email Us
Have a Question Or Need to Make An Appointment? Email Us!