THINK DIRECT…
THINK PROGRESSIVE!
15 YEARS OF IMPARTIAL SERVICE WITH GUARANTEED RETURNS!
Progressive Properties gives you on these pages direct access to a wide selection of prime Phuket real estate. We believe in total and complete transparency with clients. By daring to give the most objective, honest overview of the options, we know we will be rewarded with the trust and goodwill of our clients. We believe buyers know the value of a good agent; property is a financial asset – some of the most valuable you'll ever buy – and all our professional agents are experts in this financial market. Benefit from the knowledge, advice, and insights that we are proud to offer freely. We are ready to give you scrupulously objective evaluations and opinions at any time; just message, call or email us on the forms below.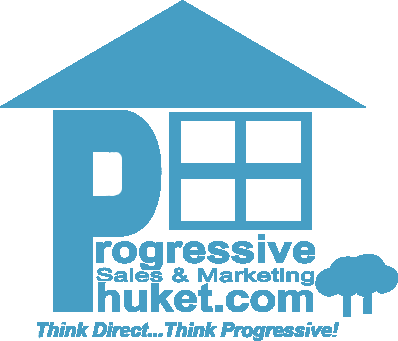 Email Us
info@progressivephuket.com
Call Us
+66 (0) 849 943 523
Visit Us
124/11 Thawewong Rd, Pa Tong, Kathu District, Phuket 83150, Thailand
Email Us
Have a Question Or Need to Make An Appointment? Email Us!