THINK DIRECT…
THINK PROGRESSIVE!
12 YEARS OF OBJECTIVE SERVICE AND GUARANTEED RETURNS!
This page gives you direct access to a wide selection of Prime Phuket Properties. We believe by doing this honest and daring initiative, providing you the most direct and honest overview, we will be rewarded with honesty and goodwill from you, if you choose to buy a property discovered on our page. We also believe buyers know the values of a good agent, the knowledge, and all the great free service and advice that we offer. Remember we are always available to give you free, objective, service, evaluations and opinions just call or email us on any question or request anytime.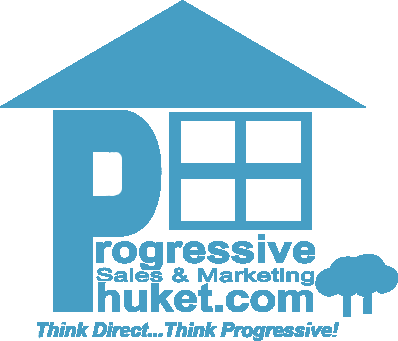 Email Us
info@progressivephuket.com
Call Us
+66 (0) 849 943 523
Visit Us
124/11 Thawewong Rd, Pa Tong, Kathu District, Phuket 83150, Thailand
Email Us
Have a Question Or Need to Make An Appointment? Email Us!